Where?
showrooms,
stores,
branches,
HORECA.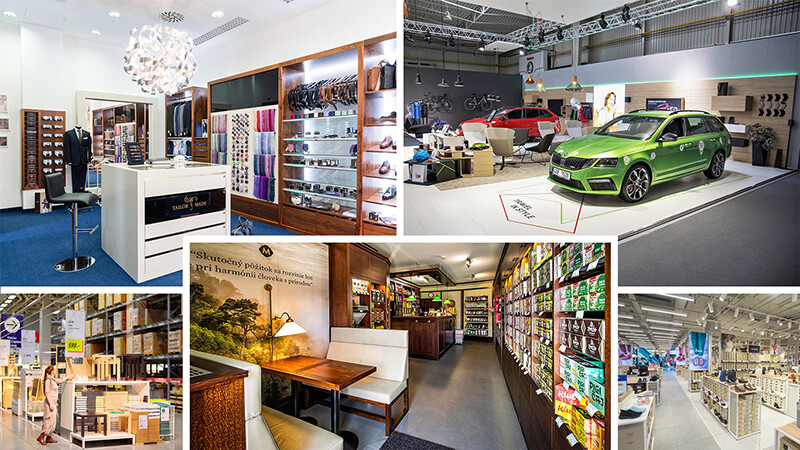 What do you get?
complex information about consumer emotions and feelings,
data about factors of the environment and their impact,
improved conditions and factors of the sales area,
higher customer awareness,
purchase targeting of specific products,
increased customer loyalty,
building brand identity,
positive associations,
identification of problematic aspects,
increased sales,
reduced frustration of employees and customers,
better conversion and impulsiveness,
testing the interaction with technological devices,
competitive advantage.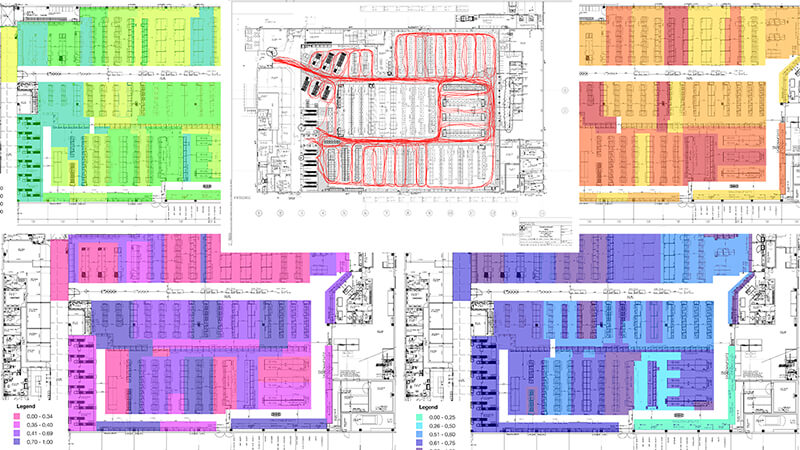 How do we do it?
based on real data by measuring emotional responsiveness, visual attention, customer movement, factors of the environment of your customers compared with traditional research tools,
own developed technologies.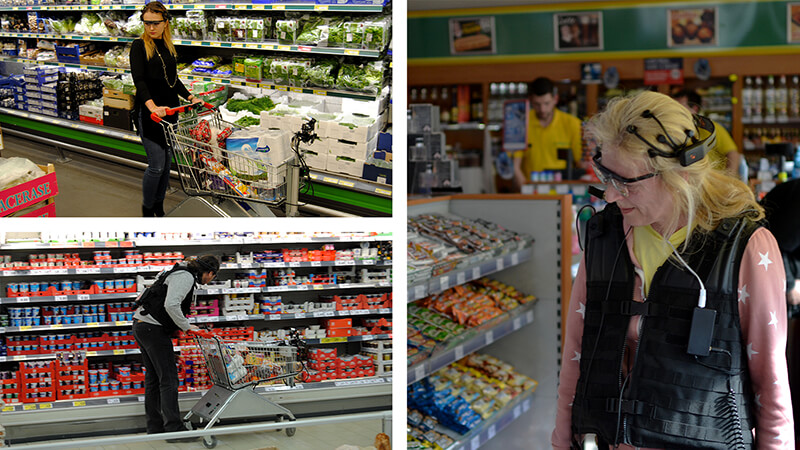 When to do it?
original or redesigned concept of a sales area or a comparison of both,
partial adjustments within the sales area.