About Us
The added value of our research services lies in the use of advanced neuromarketing methods and patent solutions that allow you to identify the true feelings and attention of your customers in laboratory and real conditions.
Company Founding
Company Samo Europe, s. r. o. was founded on 15 September 9. 2016 as a university spinoff by purchasing the already existing company, UGN, s. r. o.
License Agreement
Signing the contract for a future license agreement between the SUA in Nitra and SAMO Europe, s. r. o. on the use of patent solutions created on the academic grounds.
Publishing the 1st Patent Application
Method of gathering and/or processing of neuromarketing data and system for realization thereof: published patent application 500036-2015.
Publication of the 2nd Patent Application
Information device with simultaneous collection of feedback, method of presentation of information: published patent application 50074-2015.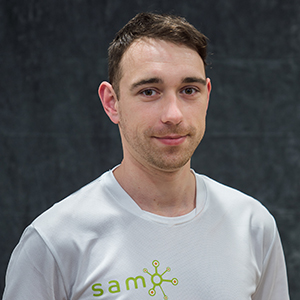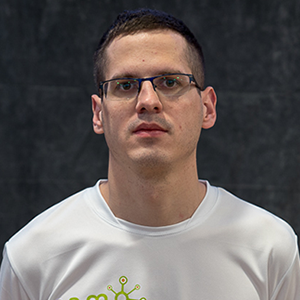 Johana Paluchová
Head of Sales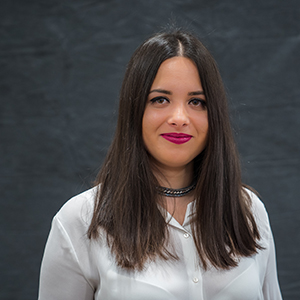 Michaela Šugrová
Marketing Analyst
Patrik Mazan
Online Marketing Specialist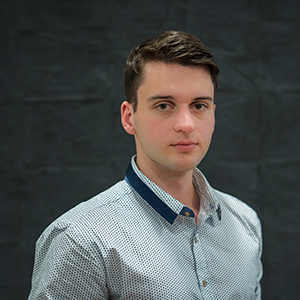 Samuel Norman Gendiar
Data Analyst
Juraj Ondráš
Data Analyst
Marcel Hájik
Data Analyst
Samuel Daniš
Data Analyst
Ing. Renáta Benda Prokeinová, PhD.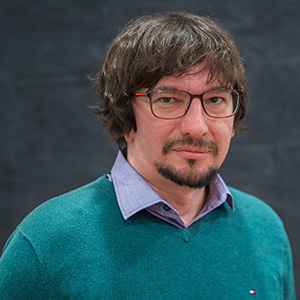 doc. Ing. Vladimír Vietoris, PhD.
doc. Mgr. Ing. Danka Moravčíková, PhD.
prof. Dr. Ing. Elena Horská